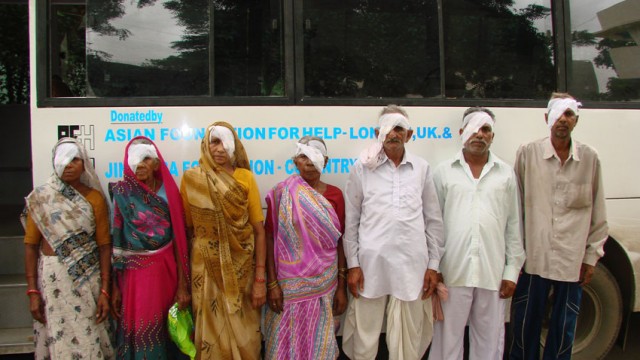 More than 30000 Catract operation made Jhagadia and Valia block. Cataract -free.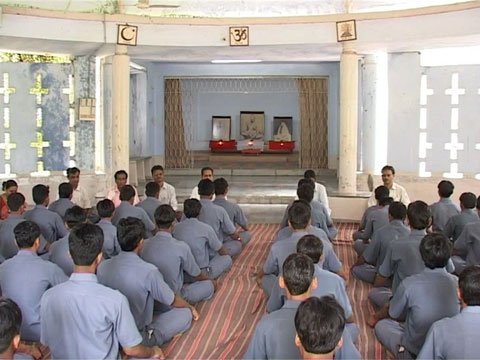 Our Principles :  Serving the poor ,Value based work, Self Development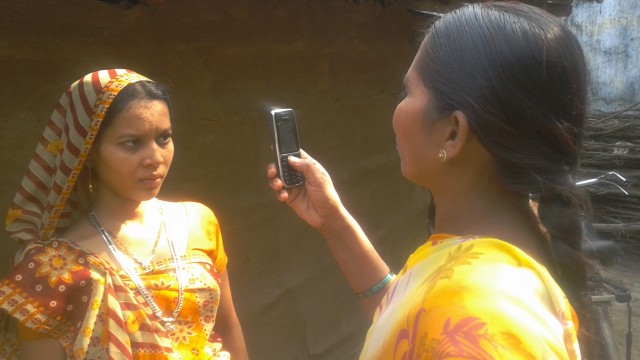 Using innovative mobile phone technology to provide maternal and child health services in remote villages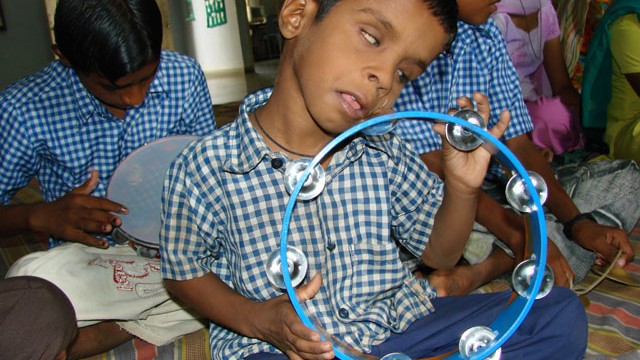 Rehabilitated blind  children and adults of more than 1 million rural population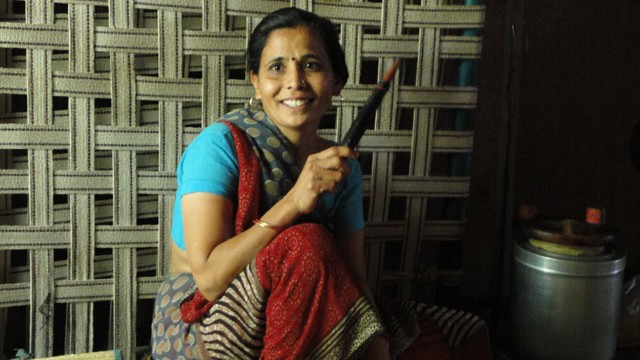 Income generation activity (Papad , snacks and Garment making) for under privileged  women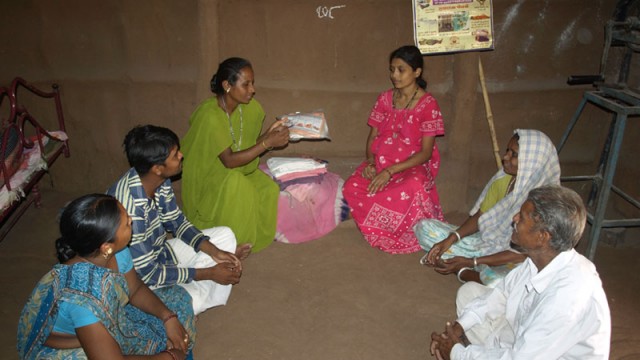 Empowering community health workers resulting in reduction in maternal and newborn deaths by 75% and 38% respectively.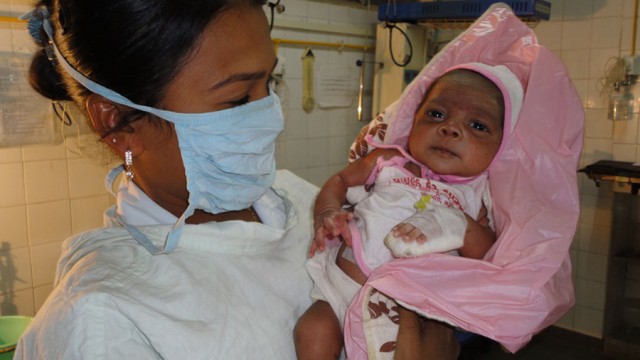 First Referral Unit (FRU) providing high quality  health  services to more than 10,000 pregnant women and newborns